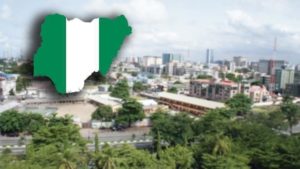 The permanent secretary of the Ministry of Education, Sonny Echono confirmed that all schools in Nigeria are ordered to close down.
In his statement, he said "We have directed all higher institutions to close this weekend. Unity Schools that have completed their exams are to close immediately. Others are to hurry and close the latest on 26th March,"
As on Thursday, March 19, 2020, there were twelve confirmed cases of COVID-19 in Nigeria. This brought about the national concern on the pandemic.
In a bid to cub the coronavirus, the Nigerian government had earlier cancelled the national sports festival scheduled for Edo state.
Also earlier this week, all orientation camps of the NYSC across the country were shut down. However, batch A stream II application is still ongoing.
Lastly, travel ban was imposed on 13 high-risk countries, including China, UK and US.
Some state governments also banned public officials from foreign trips while advising Nigerians to cancel all travels abroad, especially to high-risk countries.
Kindly share and leave your comments below
Related posts
covid-19: All schools in Nigeria are ordered to close down by federal government
Interswitch SPAK 3.0 Competition: How to register for Interswitch SPAK 3.0 Competition
Interswitch SPAK 3.0 Competition: How to register for Interswitch SPAK 3.0 Competition