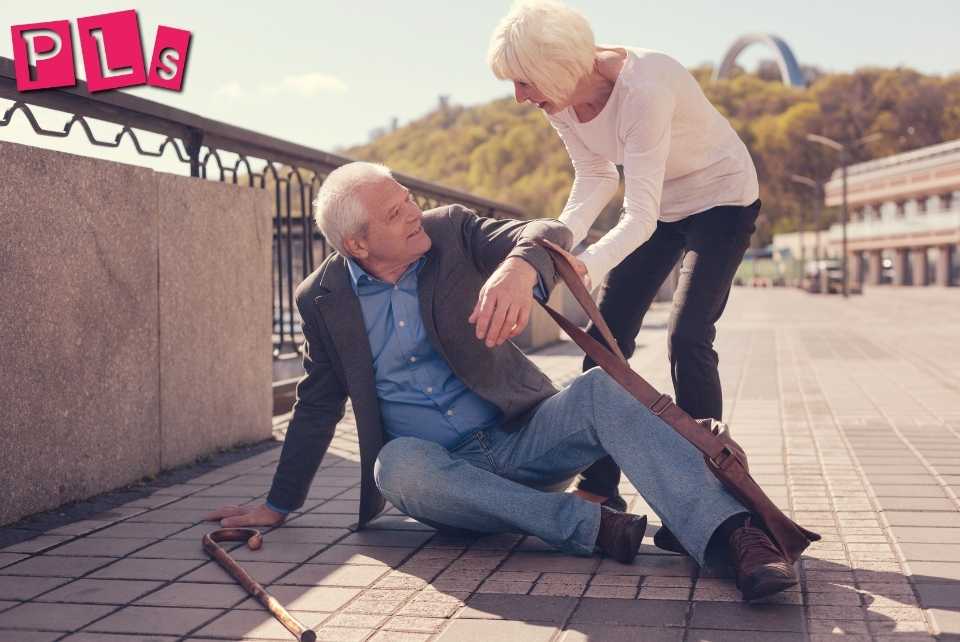 Courtesy is of no doubt a very important virtue that every one of us should have. it's not something that you've to consider before doing. You just have to do it because courtesy demands that you should be courteous.
The importance of courtesy can never be stressed enough. I'd every one of us could show the slightest bit of courtesy to one another, there wouldn't be so much arrogance and rudeness in the world today.
But what do we have today? Every one living as they like and not minding how their so-called lifestyle affects those around them.
No one is saying you shouldn't live your life the way you want. But then, make sure that that lifestyle of yours is affecting people in a positive way and not the other way around. Don't pay deaf ears to what others are saying concerning lifestyle on how it affects others.
Courtesy, as it is, happens to be the simplest of virtue to practice. It teaches how one should behave, especially in public places. These behaviours can also be called, etiquettes.
Courteous people are often admired. If you aren't one yourself, you would think that those people have their lives all figured out and in place. But that is not it. Rather, they understand what it's to be courteous and how important courtesy is.
If we as humans want to live and coexist peacefully, then we must learn to put each other into consideration, and that is what courtesy is; being considerate of others.
And this single act is what sets courteous people apart from every other kind of individual. They're so considerate of others like it's their business, well, of course, it's not their business, they made it their business. And this should be everyone else business too.
Courteous people can turn a seemingly outrageous and disastrous situation into a calm and controlled one by just the way they approach the situation. This dexterity of theirs is really timeless.
Oh yes, courtesy never goes out of style or season, or trend. It doesn't matter what season or time of the year we may be, the application of courtesy is never old-fashioned or obsolete.
That's the more reason you've to be more courteous because it's never too much. As a matter of fact, being more courteous should be a goal that you aim to achieve because nothing can take you closer to success than having the virtue of courtesy.
Now becoming more courteous is nothing that is impossible. As a matter of fact, it's even easy to become more courteous than to become the opposite. You just need a little bit of volition to be able to get you moving in that part of courteousness.
So in due time, we'll be taking a look at 10 ways in which you can become more courteous and less of a jerk. It doesn't take much to do, yet its benefits are seemingly amazing and worth it.
To get us further in this article, below are 10 ways that can help you to become more courteous, and eventually make it a lifestyle of yours.
BECOME GENUINELY INTERESTED IN PEOPLE
Don't just act like you want to be interested in people, rather be genuinely interested in them and be interested in what they're interested in too. This will not only make you more courteous, it will as well make you more lovable and attractive. When you're genuinely interested in people, they would want to be interested in you too. So in the end, it's a win-win game. However, not having the interest of others at heart will make them detest and resent you.
GET A BROADER AND BETTER UNDERSTANDING OF WHAT COURTESY IS AND WHAT IS NOT
This is more like stating the obvious. To become more courteous, just learn more about courtesy, is as simple as that. Now when I say get more knowledge and understanding about courtesy, I don't mean you should get it for the sake of getting it. Get it and practice it. I mean, what's the use of knowledge if it isn't applied, it's a waste then. So, don't make just make it a task to just get it, make it a task to also apply what you've learnt. By practising it, you would see that you have a lot more to learn and gain from it.
BECOME AWARE OF YOUR EVERY ACT AND BEHAVIOUR
If every one of us should become more aware of how we act and behave, especially in public, then there are so many things we wouldn't do, because they are not right. Know how you act and make sure to quickly make amends if the way you act isn't right. You don't have to be overreactive about it, just make sure to be calm about it. And learn to take corrections from others. It's very important too.
DO A SELF EVALUATION
In your quiet time, look within yourself and examine yourself properly. Pinpoint those things that you know are always making you lose regard for people. It might be an insecurity problem or a norm that exists in your family. Just be sure to trash out those issues and don't allow them to affect the way you act toward people. because of truth, it will have an effect, if you don't address the issues properly. This self-evaluation should be a constant practice for you in order to keep your behaviours and actions in check.
EMBRACE HUMILITY AND MEEKNESS
When you're humble and meek, that's you being courteous. Humility is really not far from courtesy. If you're a proud person, then practising the demands of courtesy will be so difficult for you. Why? Because courtesy is being considerate of others like I've said times without number. And you and I know very well that a proud person cannot put others first because he's already too full of himself that he sees everyone else has nothing. He doesn't only see everyone else as nothing, also he doesn't care how his doings affect them. He just keeps doing his own thing without any form of consideration.
BE OUT TO GENUINELY HELP OTHERS
Helping others is another way to show that you're interested in them. Don't help people because of the benefit you'll stand to gain later on. Rather, help them because you truly want to and don't expect returns. Expecting returns means you didn't do it from your heart. Help those in need of help. Even to strangers, extend helping hands to them too. Sure all your help will never be a thing of waste, for as they do say, "one good turn deserves another". You'll also get the help you deserve when the time comes. Just give yourself up by helping others.
NOTICE HOW YOU TALK TO PEOPLE
One thing that can repair and still destroy is words. Your words are sacred. They can be a weapon of destruction or a means of appeasing and revitalising. Use your words rightly. This here is very important because words can pierce through hearts like a sword. And you know one thing about words, once it's out, they can never be taken back. So, be mindful of how you speak to people, especially in public. Your families and friends can excuse your poor manner of speech, however, not the people out there. Don't give people the first impression that you have a bad manner of approach. Courteous people don't act that way. Learn to speak rightly, and appropriately.
LEARN TO RESPECT PEOPLE WITHOUT ANY FORM OF ATTACHMENT
This here is also important. For some people, they'll only respect you if you respect them. Others will respect you only when they know they can gain something from you, or they can respect you because you're related to them or something. But this is not how respect is supposed to be. In order to become more courteous, you've got to respect everyone without having any form of sentimental reasons or attachment. Because if you respect with attachment, it's sure that respect will be gone once that attachment is gone too. So make it a practice to give everyone your respect, because courtesy demands.
TREAT OTHERS AS YOU WILL TREAT
This is what the Golden rule states; Do to others as you would like them to do to you. Well, I kind of modified it. I would say do to others as you would do to yourself. Because if you check properly everyone else is all up in their own business. So, if we all treat one another as we do treat ourselves, then there wouldn't be so much wickedness in the world today. The exact way you do treat yourself, do the same for others.
PRACTICE SAYING THESE MAGIC WORDS ALWAYS WHEREVER NECESSARY
"Thank you", " Please", " Excuse me", "I'm sorry". These words may seem like nothing, but they can do more than resolve a conflict or grant a favour. These words can help you get to the hearts of people without having to give up anything. Learn to always use these words. Don't allow pride to make you think they're not necessary. They're more necessary than you can think of it.
Thanks for reading guys, kindly leave your comment below and don't forget to share.
RELATED ARTICLE
7 Rules That Guide A Perfect Gentleman
WHY PRACTICING PROPER LIFE ETIQUETTE IS SO IMPORTANT
3 WAYS ON HOW TO LIVE PEACEFULLY WITH OTHERS