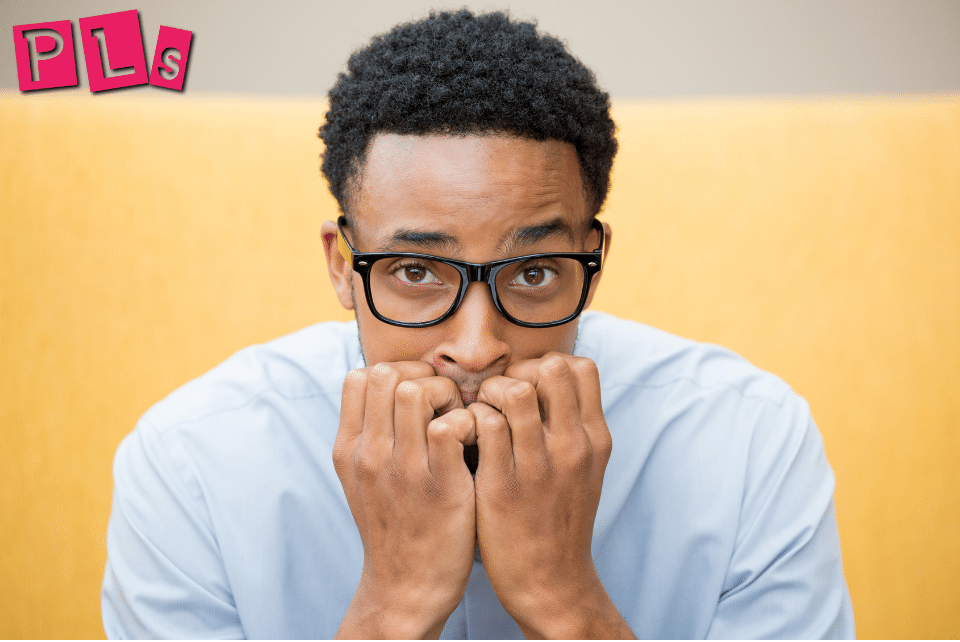 Living with anxiety is like being followed by a voice. It knows all your insecurities and uses them against you. It gets to the point when it's the loudest voice in the room. The only one you can hear.
Anxiety is our body's natural way to respond to stress. Having occasional cases of anxiety is normal in our everyday life. But how often do we get anxious and restless? If it's too often, then it is a problem, an anxiety disorder may be the case.
This feeling of anxiety and panic can affect our daily activities and be difficult to control. They are out of proportion to proper danger and can cause you to avoid places and situations. 
How to deal with anxiety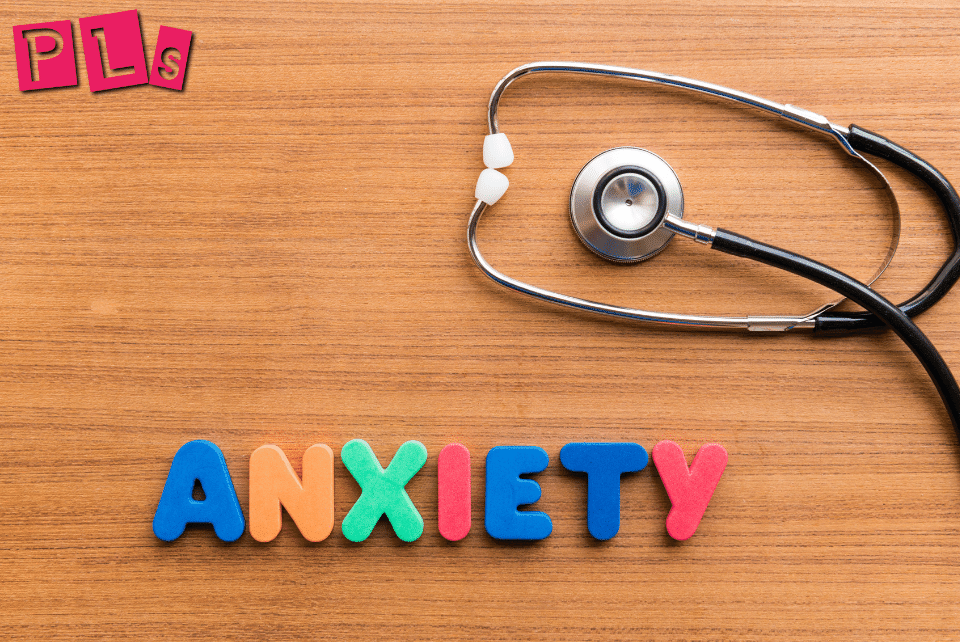 Anxiety can still be managed and dealt with, with the following strategies.
1. Identify Triggers
Everyone has different triggers, identifying them is one of the most important steps to coping with and managing anxiety. Identifying triggers can take your time and self-reflection. Ensure you take your time and take note of when you're feeling stressed or anxious, is it work, school, your boss, your love partner, family, or an issue you can't handle. Take note of what triggers your panicking.
When you do figure out your triggers, you could try limiting your exposure to them. Or try some other coping strategies.
2. Keep Physically Active
Exercise is s powerful stress reducer. It can improve your mood and help you stay fit and healthy. You start slowly, and gradually increase the amount and intensity of your activities. You need to develop a routine to keep you physically active most days of the week. It takes your mind off the stress.
3. Question Your Thought Pattern
Negative thoughts can take root in your heart and distort the severity of the situation.  One way is to challenge your fears, ask if they're true and where you can take back control. Always think of positive things.
4. Keep A Journal
Writing out what's making you feel anxious gets it out of your head and can make it less daunting. You can also write what seems to help you feel better.
5. Practice Focused Deep Breathing
Relax, and take a deep breath. Inhale and exhale slowly. Anxiety causes the heart to beat faster when you calm a bit and your breathing will slowly ease down and stabilize itself. 
6. You Should Have A Daily Or Routine Meditation
This takes some practice to do successfully, mindful meditation, when done regularly can help you train your brain to dismiss anxious thoughts when they arise. You could try practicing yoga sometimes.
7. Accept You Can't Control Everything
Our anxiety does not come from thinking about the future, but from wanting to control it.
One problem a lot of people have is perfectionism. You can't be perfect all the time. If you're doing something with your best effort. Be proud cause you've been able to put your heart into it. Don't get mad it didn't go as perfect as you intended, it's your best. You can't control everything that happens to you.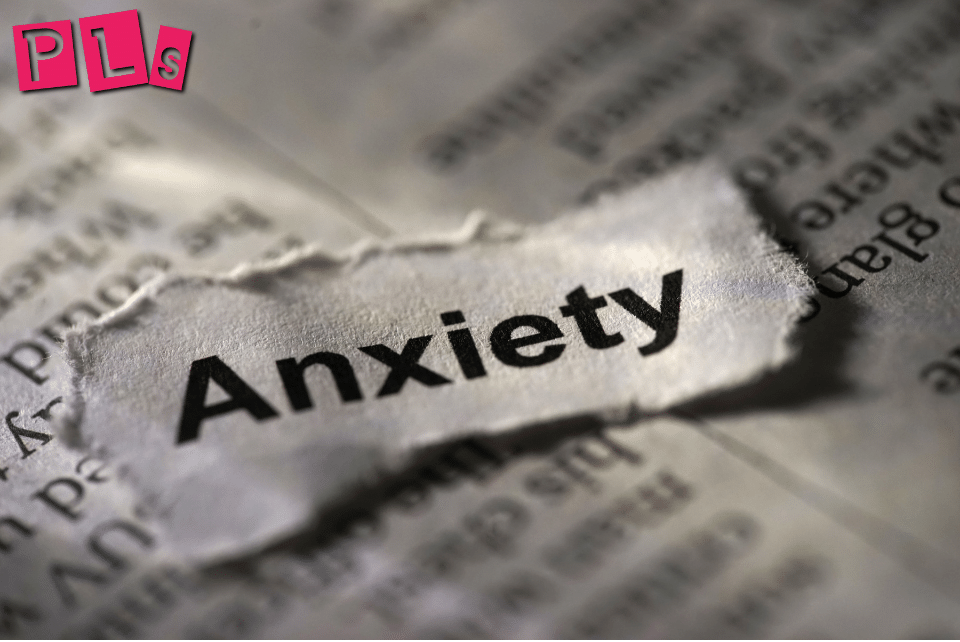 You made plans, time is running out and you've barely gotten anything done, just relax. Tell yourself that you're doing your best and that's all that matters.
Go easy on yourself, whatever you do today, let it be enough.
8. Eat Healthy Food
Try not to skip any meals. And ensure all your meals contains the necessary diet you need. Vegetables, fruits, whole grains, and fish are good for reducing stress, but more research is needed.
9. Limit Alcohol Or Caffeine
If you're already an addict then that's a bigger problem. Nicotine, caffeine, and their likes are known to increase anxiety rates. Many a time people drink alcohol when they feel stressed but it's truly never the answer. Quit it and stay away from anything that has to deal with it.
10. Make Sleep A Priority
Sleep is very important and should be prioritized. Experts advise at least eight hours of sleep is needed to get sound health and it also helps relax your nerves.
11. Socialize
Don't let your fears and worries isolate you from loved ones or activities. Being alone can lead to more anxiety and stress. You need to hang out with friends and family. Go out when you feel stressed. Take a time out for yourself when you are tired.
12. Do Things That Make You Happy
Doing something you love is a great way to ease your stress. It could be singing, dancing, panting_ or even taking a walk in the park, or photography. As long as it's something that relaxes you. Do it. You should always welcome humor in your life. The fact you're going through a lot doesn't mean you don't have a right to be happy.
14. Talk To Someone
Admit you can't do it all alone. Talk to someone you can trust, someone who is mature enough to understand what you're going through. Sharing helps a lot you know.
15. Get Help From A Doctor Or Therapist
Seeking medical advice is also helpful. It might be an anxiety disorder you're going through. You won't know if you don't get help. Ensure you follow their advice. If it's a treatment plan, stick to it. Don't get tired.
Conclusion
NB: Worrying is carrying tomorrow's load with today's strength, carrying two days at once. Worrying doesn't empty tomorrow of its sorrow, it empties today of its strength.
Dealing with anxiety is not a day job. You have to practice these strategies and see how relieved you feel. This confidence brews inside of you and tells you everything is alright, that your life is going great.
See Also;
Effective Ways to deal with your fears
Anger Management-10 Amazing Strategies To Control your Anger
7 GENUINE IDEAS FOR EFFECTIVE SELF-EVALUATION