Favorite Hairstyles African Men Love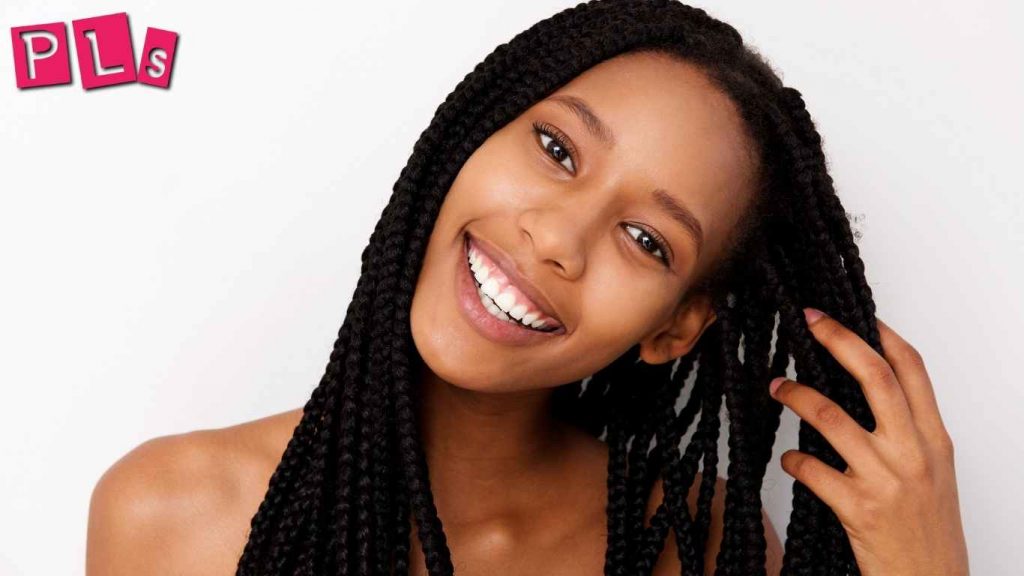 Today, we'll talk about the hairstyles that African men adore seeing on their female partners. Women with properly done or arranged hair are frequently said to look more appealing. A person's confidence is increased and more men pay attention to them when their hair is attractive.
Will this hairstyle suit my face? Will this haircut look good with my skin tone? and three more factors. Can I buy it? Will my man find me attractive? If you are worried about any of these issues, then this article is undoubtedly for you.
8 Favorite Hairstyles African Men Love to See on Women
1. Cornrows Tops the List
The closest thing to genuine hair that a lady can wear is this. The look of youth is enhanced by cornrows, which also let in air and give the hair plenty of opportunity to grow. It saves time and money (both in making and in loosening).
No Hausa or Fulani man would choose to have his wife wear cornrows over a more elegant hairdo; he accepts you as you are.
2. African Men Love Women With Low Cut
Constant hair styling may result in undergrowth and hair breakage, among other negative effects. Women who make a lot of hair may occasionally experience headaches in this area.
Because of this, hair professionals advise taking a break and just letting our hair breathe, which is where the low-cut comes in. This hairstyle is popular among models because it brings out all of their distinguishing facial features.
It's incredible how well-groomed celebrities like Shan George, Nancy Isime, and Alex Unusual can pull off this cut.
3. Braids are Also Part of Hairstyles African Men Love
You can never go wrong with braids. The majority of Nigerian men find braids on their female partners to be appealing regardless of the stage of their relationship.
Braids mix African women's traditional and modern practices. The most enticing aspects of braids are their color and structure.
4. Dreadlocks
Men frequently favor dreadlocks, which are known as the unique hairdo of Rastafarians. The carrier assumes a brazen aspect as a result. Additionally, money is saved because the carrier doesn't have to visit the salon every weekend.
5. Brazilian Hair
You might wonder why Brazilian hair is not at the top of the list given how popular it is. That's the issue though—Brazilian hair is so popular that almost every girl sporting it resembles the next.
Because it will make you look like every other lady on the street and make your partner uncertain of who you are, you wouldn't want to wear one so frequently.
If he is the one buying it for you, he would hate it more because it costs him money than because it looks gorgeous on you.
6. The Ghana Weave
Seven out of ten street girls are seen with Ghana weaves. A lot of men enjoy this haircut, which is one of the most popular in Nigeria.
Even if it is well known to cause the front area of the hair to break out, it will be excellent to occasionally give your man that looks so he doesn't get it outside the car window.
See Also;
10 EASY THINGS EVERY GIRL WANTS FROM A GUY IN A RELATIONSHIP
9 Signs She's The One You Should Marry
10 EASY THINGS EVERY GIRL WANTS FROM A GUY IN A RELATIONSHIP