Skin hyperpigmentation, dark spots, and suntans are all quite frequent, and as a dark person, you are not immune to this skin problem. When treating uneven skin tone, if you have dark skin, applying the wrong lotion or cream might entirely change your skin color to how you don't like it. If you want to treat uneven skin tones as a dark-skinned person while still keeping your complexion, here are the best toning creams for dark skin in Nigeria that can even out your skin color.
Remember that there are distinctions between skin toning, skin whitening, and skin bleaching. This was explained in detail in this article.
When used on a regular basis, these treatments will progressively eliminate dark spots and suntan.
and give you a uniform dark skin tone.
Please keep in mind that this list is not ranked in importance but is chosen at random.
The 10 Best Toning Creams for Dark Skin in Nigeria
Below are the best toning creams and lotions that will exist in the evening out your skin tone as a dark person.
1. NIVEA Nourishing Cocoa Body Lotion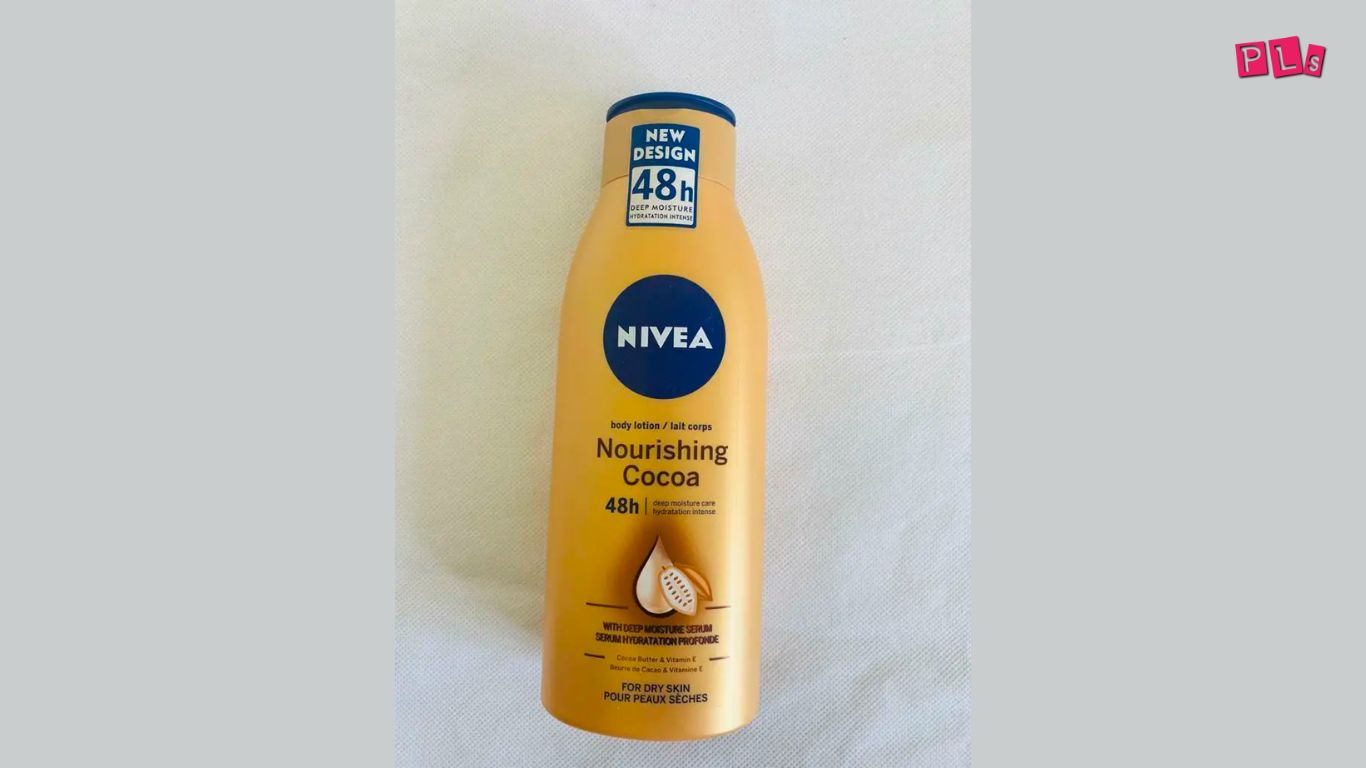 Nivea products are well-known in Nigeria and have garnered positive feedback from numerous users. This Nivea nourishing cocoa body lotion smells fantastic and will hydrate and tone your skin if you have dark skin. Because of the cocoa butter.
This lotion will help blend your skin if you have dark areas due to dry skin. This lotion's cocoa butter helps to deeply moisturize your skin and gradually smooth it out from cracks and dehydration to an even tone complexion. Combining this lotion with a moisturizing or goat milk body wash is an excellent way to get the most out of it.
It is widely accessible in shopping centers as well as online at Jumia and Konga.
2. Vaseline Intensive Care Healthy Even Tone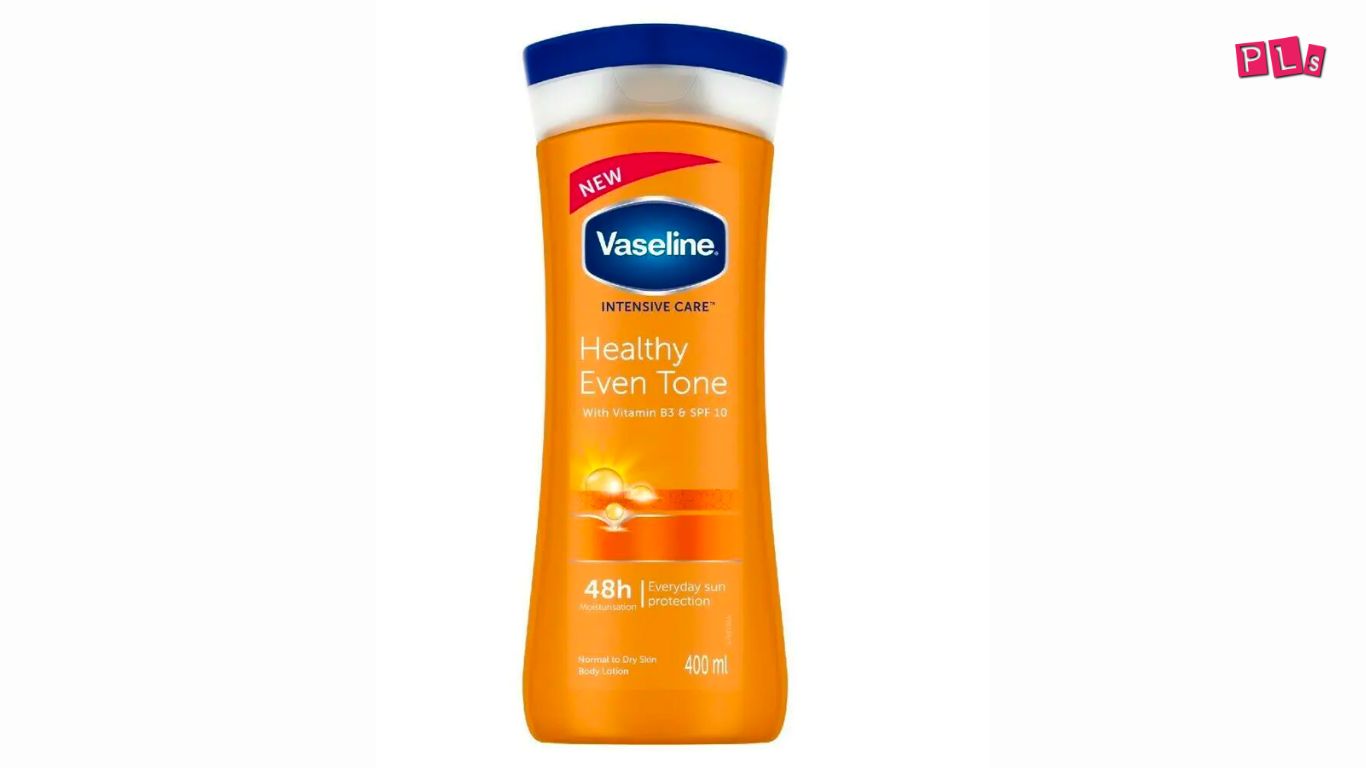 The Vaseline extreme care healthy even tone lotion is the best Vaseline product for dark skin tones. It's an excellent moisturizer with no negative effects on the skin. It will hydrate your skin while also removing blemishes for a more even tone.
The presence of niacinamide in this lotion aids in the gradual removal of dark spots and improvement of skin tone. Niacinamide (B3) is a vitamin that helps moisturize the skin and encourage healthy skin cells. When worn regularly, it also helps to lighten the skin. Another significant benefit of this lotion is that it has SPF 10.
This lotion is available in malls as well as online at Jumia and Konga.
3. Dr Teal's Glow & Radiance with Vitamin C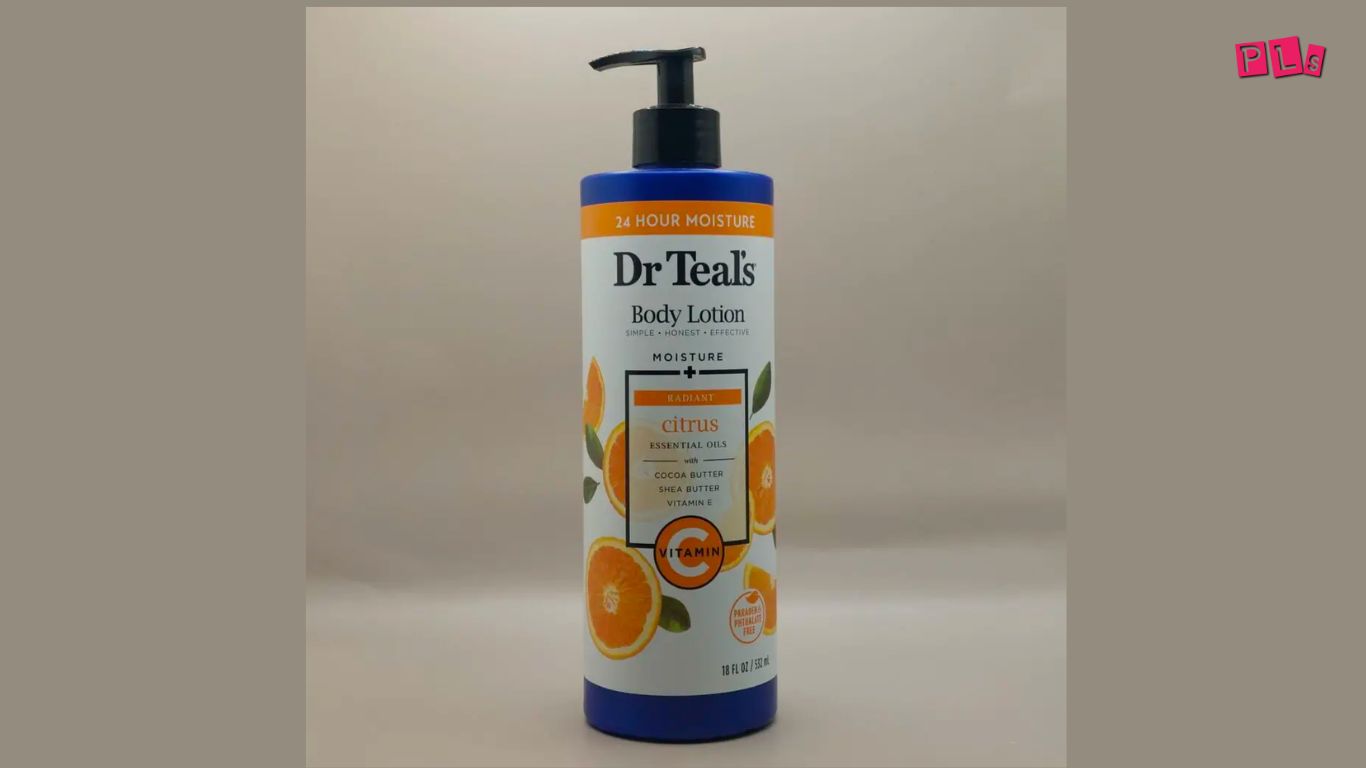 Dr Teals Glow & Radiance with Vitamin C is not a new name in the skincare community. In terms of how popular this lotion became on TikTok, many people questioned if it was simply overhyped or truly beneficial. This lotion will not immediately tone your skin, but will progressively tone your skin over time. It contains shea butter, vitamin E, and citrus essential oil, which helps to blend the hue of your skin. This will blend into your dark skin tone without lightening your complexion, but it will give you a glow.
Because this lotion is becoming increasingly popular in Nigeria, you can readily obtain it at shopping malls, cosmetic merchants who sell genuine products, and online at Amazon, Jumia, and Konga.
4. Dr Teals Oats Milk and Argan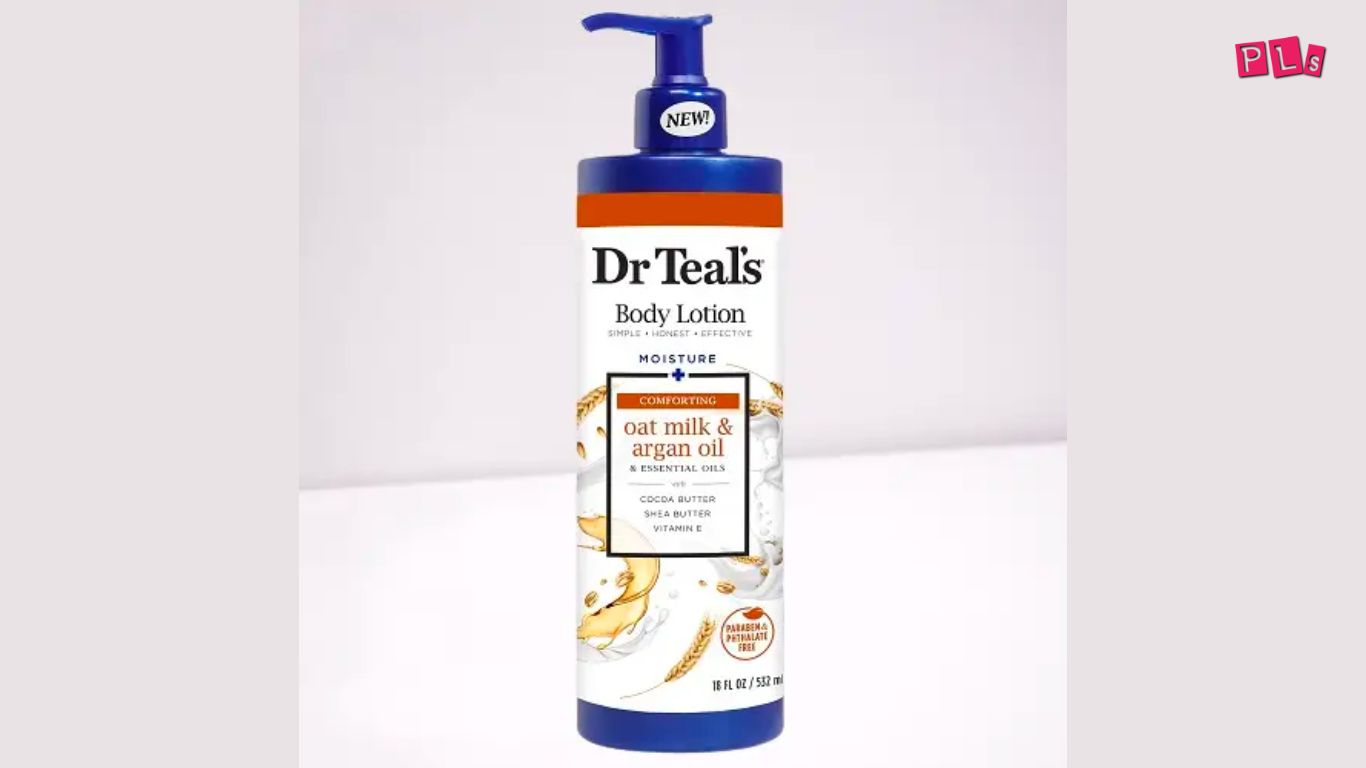 Dr. Teal's oats milk and argan lotion is another fantastic Dr. Teal's lotion, although most people are unaware that it is just as good as the vitamin C range we discussed before. According to the name, this lotion combines oats, milk, and argan oil, which results in smooth, toned skin.
Oat milk is well-known for its skin-soothing properties; regular use can also aid to even out skin tone. Argan oil, on the other hand, is known for blending skin complexions.
This lotion can also be found anywhere Vitamin C products are sold, which is mainly at shopping malls or online at Amazon, Jumia, and Konga.
5. St. Ives Soothing Oatmeal & Shea Butter Body Lotion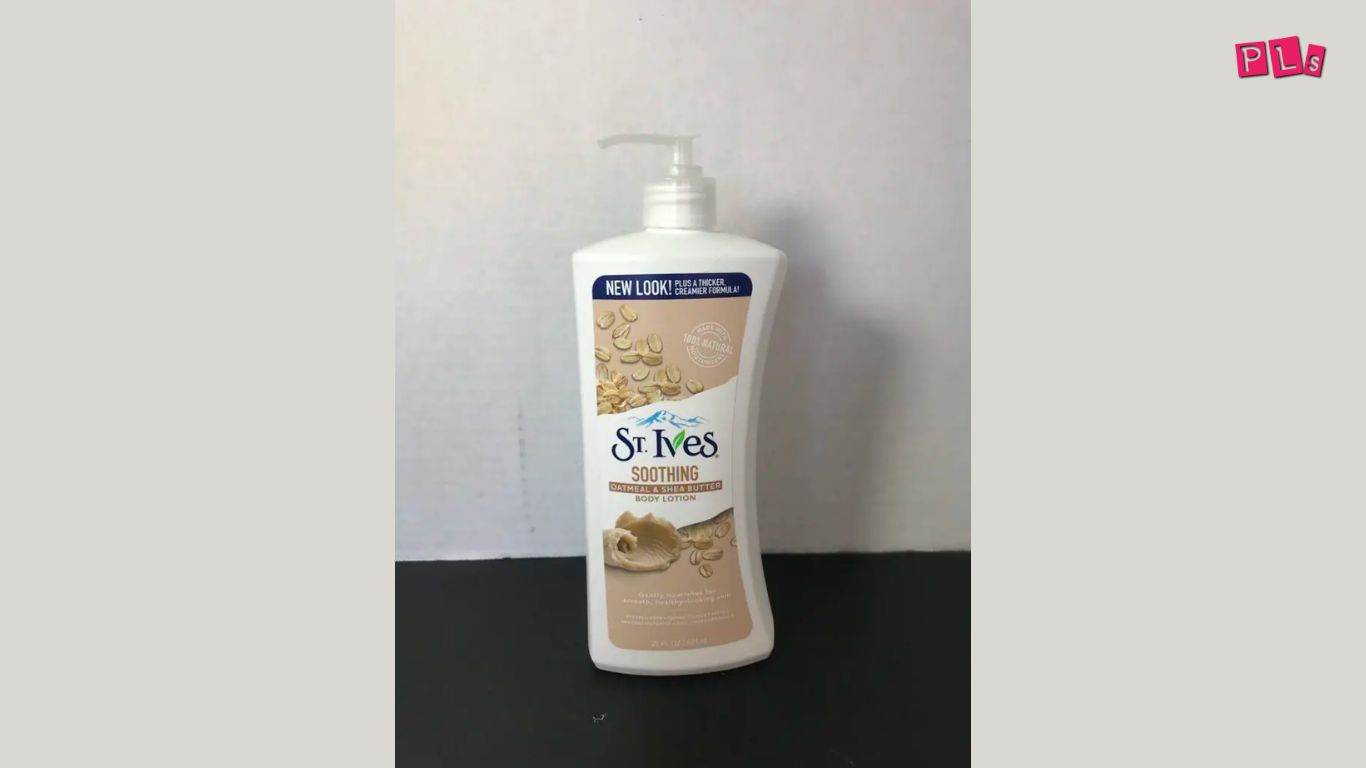 The St Ives soothing oatmeal and shea butter lotion is another excellent toning cream for dark skin complexions in Nigeria. This lotion, like the Dr Teals oat milk mentioned above, provides a consistent complexion with continued use. It also calms the skin and is suitable for delicate skin.
If you like scent in your body lotions, this one is for you because it has a nice smell that lasts very well on your skin. As a result, it not only moisturizes your skin, but it also tones it and makes you smell amazing. St Ives has the advantage of being reasonably priced.
It's always available on Konga and Jumia, but it's also available in shopping malls and cosmetics stores.
6. Cerave Moisturizing Lotion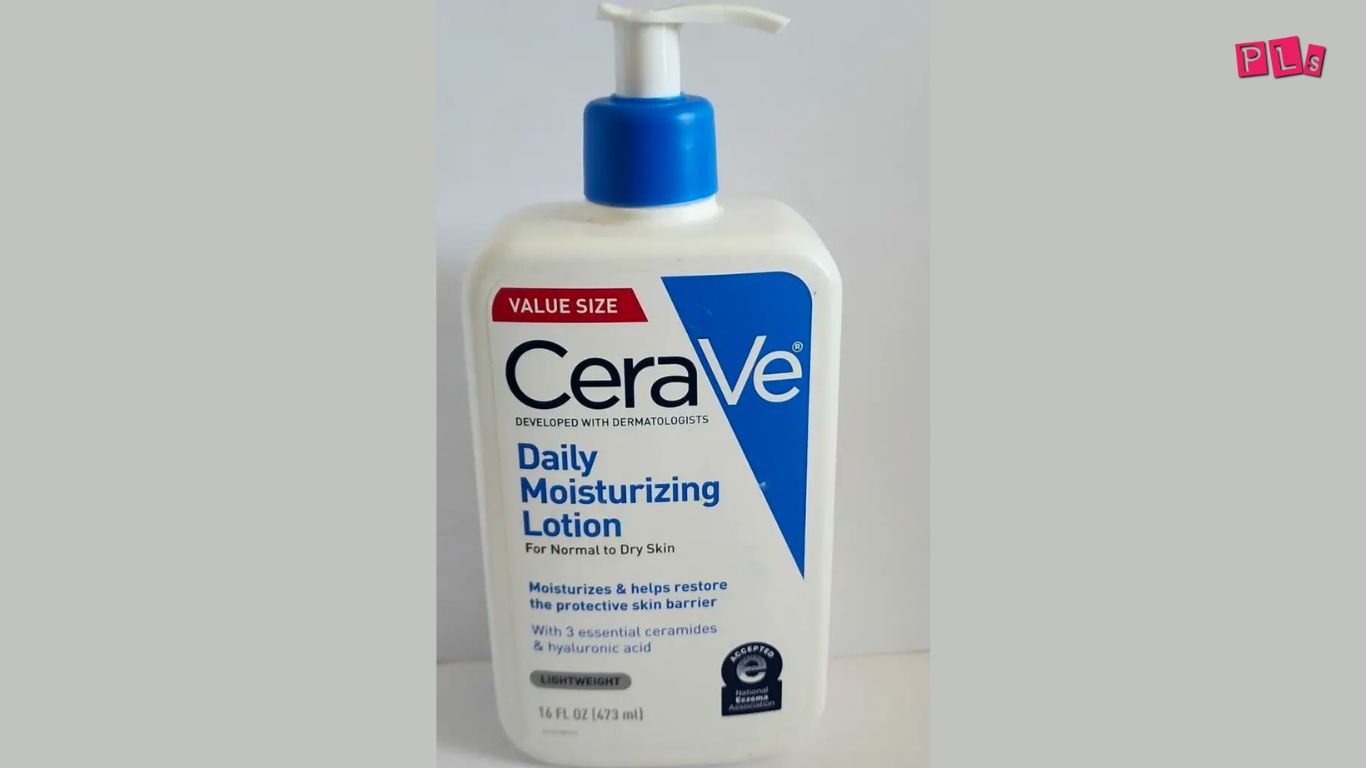 Many people who are familiar with the Cerave daily moisturizing lotion may be wondering how it may even out skin tone when it is merely a moisturizing lotion. Well, if utilized correctly, you should be able to get clear skin. This lotion has the added benefit of being suitable for use on the face.
This lotion is a thin, oil-free moisturizer that aids in the retention of moisture and the restoration of the skin's protective barrier. Because it contains hyaluronic acid and ceramides, it will protect and repair your skin barrier from dryness-induced dark patches. If you have dark skin, try this lotion with a goat milk shower gel to get the most out of it.
Cervea moisturizing lotion is available at any retail mall or online at Amazon, Konga, and Jumia.
7. Dr Rashel Vitamin C Brightening & Nourishing Body Lotion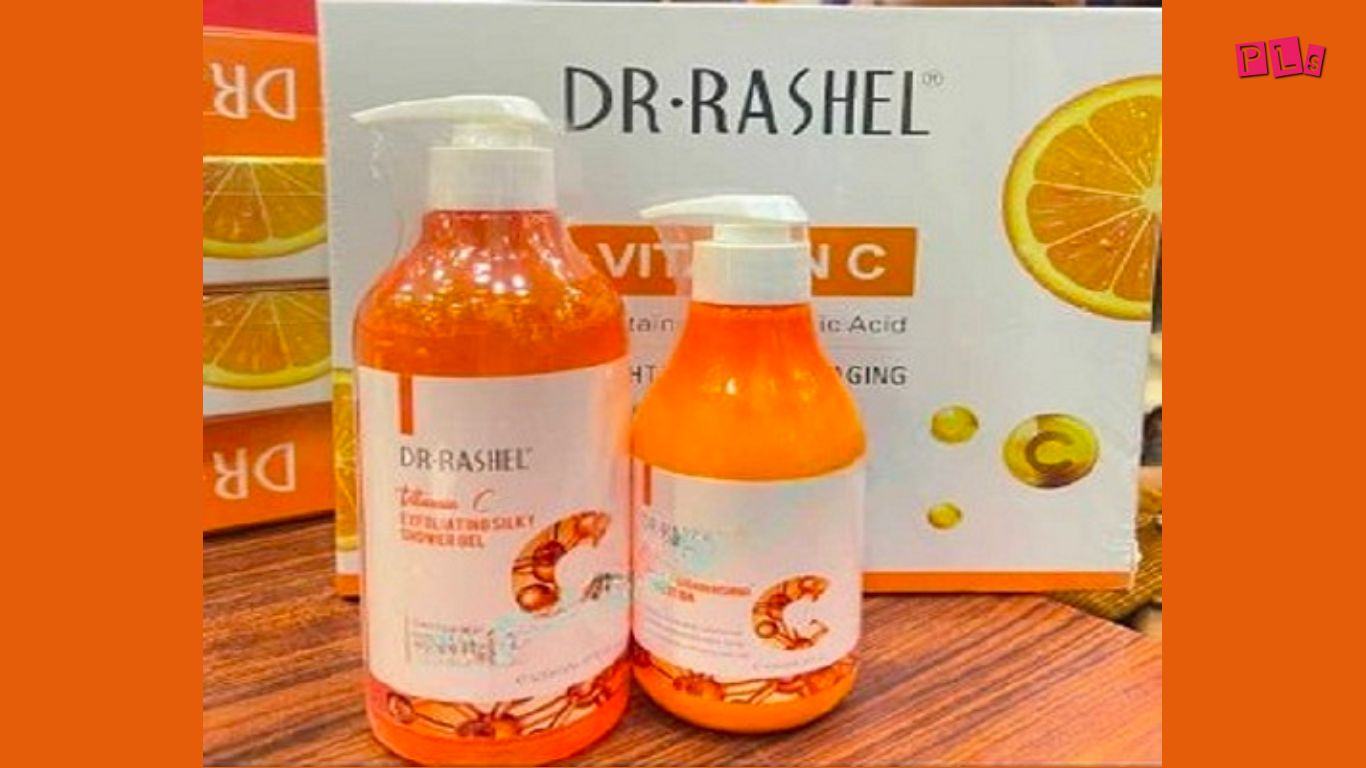 Dr Rashel Vitamin C lotion is a new product in Dr Rashel's portfolio that has steadily gained the hearts of many people. This lotion has effective chemicals that treat hyperpigmentation and brighten your skin. To save time, I wrote a thorough review of Dr Rashel's lotion here.
Having said that, this lotion is widely available at cosmetics stores.It's also available on Jumia and Konga.
8. Dove Body Lotion Visible Even Tone Effects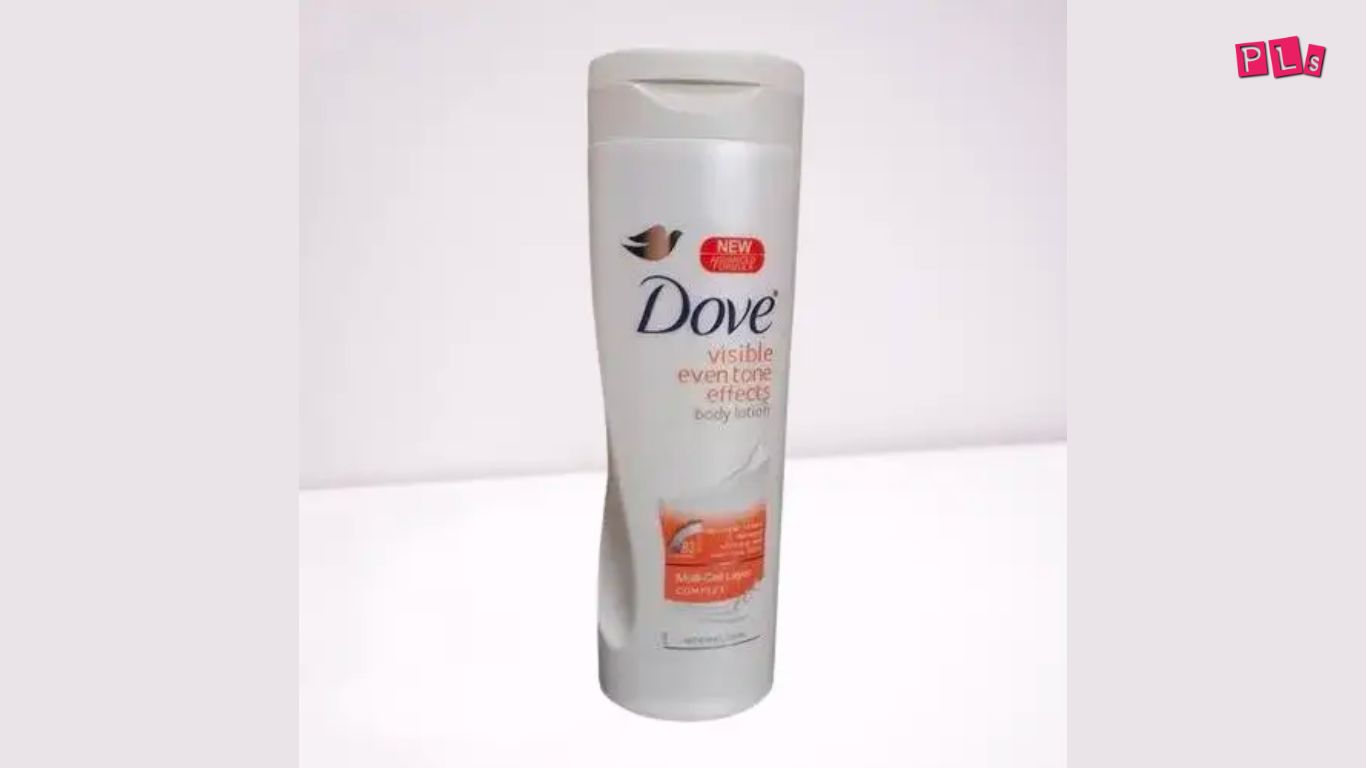 The Dove body lotion visible tone effects may not be one of Dove's most popular products, but it lives up to its name by evening out your skin tone. It contains vitamin B3, also known as Niacinamide, which helps to balance and improve the structure of your skin.
It will gradually remove tan caused by sun exposure. If you have excessive dry skin, it may not deeply moisturize your skin as much as you would like, but it will restore your skin's natural color. Please keep an eye out for counterfeit products when purchasing this product.
It is better to purchase it in shopping malls. It is also sold on Konga and Jumia.
9. Advanced Clinicals Vitamin C Face & Body Cream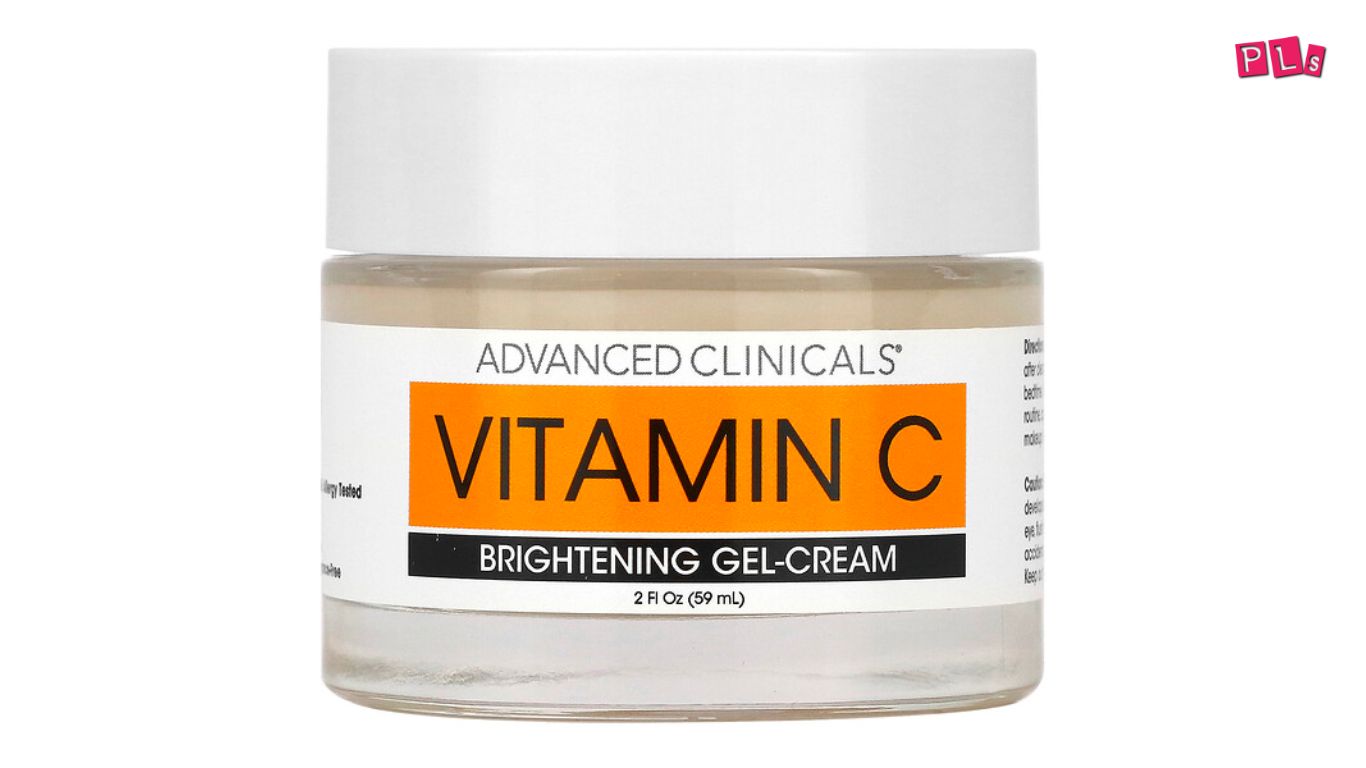 The Advanced Clinicals vitamin C face and body cream is another correctly prepared vitamin c body lotion that evens out black skin tone. You can apply it on your face, as the name says, and it will cause no symptoms unless you are sensitive to vitamin C on your face.
One disadvantage of this lotion/cream is that it does not smell particularly pleasant. Not in a horrible way, but it lacks smell, which makes it ideal for the face.
This lotion is available at any cosmetic store that sells overseas items. It is also available on Jumia, Konga, and Amazon.
10. AmLactin Daily Moisturizing Lotion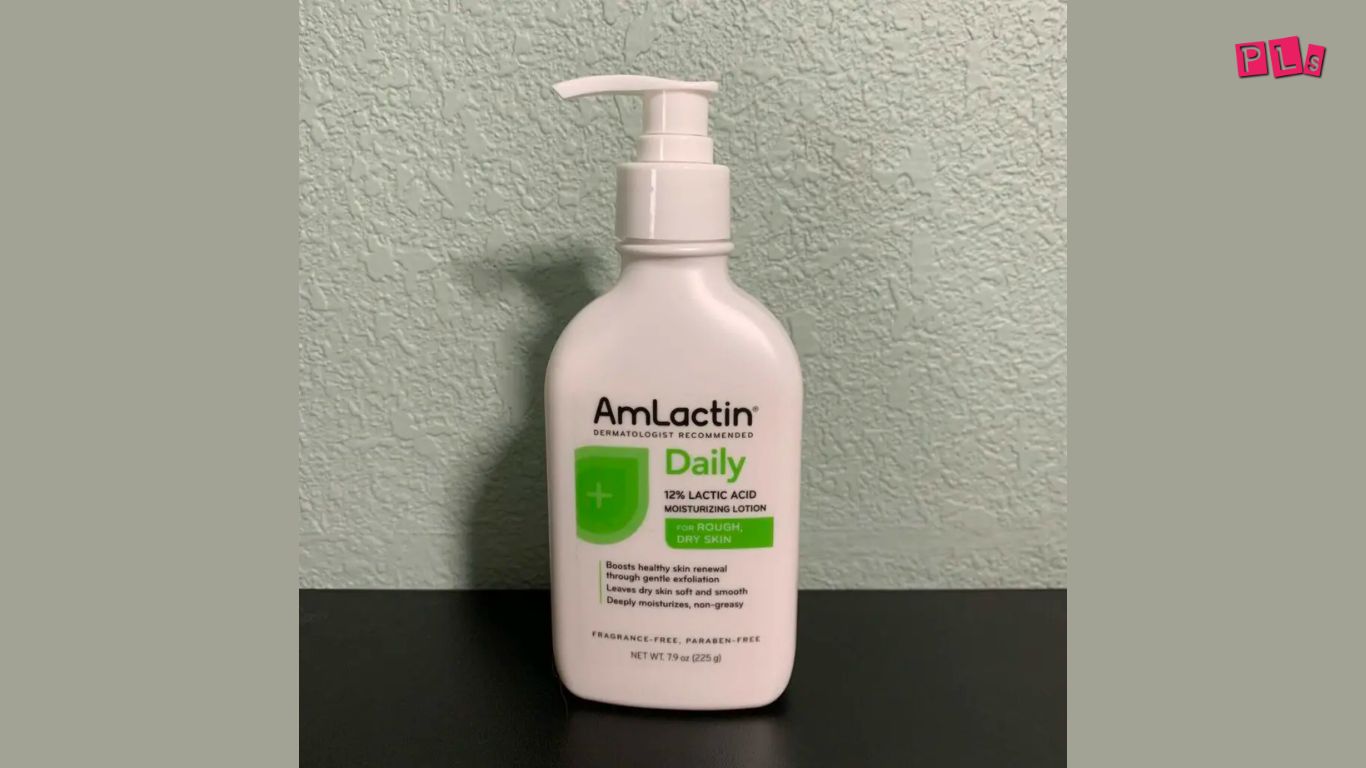 The AmLactin Daily Moisturizing Lotion is one of my favorite lotions for skin tone. This lactic acid lotion helps to blend your skin while reducing dark spots, dry skin, dermatitis, scars, and sun tan and hyperpigmentation. In fact, it's one lotion that will have everyone complimenting your skin. Although it is incredibly pricey, making it inaccessible for most people, you will like using it. One of its benefits is that it may be used by people with both dark and light skin tones.
If you're interested in it, I recommend that you read this whole review I wrote about it before purchasing it since, honestly, it's not like your everyday lotion (despite the fact that it says daily in it). There are other ways to apply it to achieve a lovely skin tone, so please read the review.
It is available in places that sell foreign cosmetics or on Amazon. It is also available on Jumia and Konga.
Other Important Things to Do to Achieve an Even Dark Skin Tone
Using the best toning cream for dark skin alone will not provide you with a complete solution for your skin. As I tell most people, having beautiful skin necessitates a regimen, so it's not just rubbing cream or lotions on. Other effective ways to get an even dark skin tone are listed below.
Use high-quality soap or shower gel. For dark skin, use any of these lotions with a moisturizing shower gel or goat milk shower gel. Exfoliating soaps are also beneficial.
Scrubbing the skin is another important step that should not be overlooked.
Eat healthily, and keep in mind that what you eat has an impact on your skin.
Remember to use glowing body oil to seal in your moisturizing lotion.
Above all, use sunscreen.
If you have any further queries, please leave them in the comments section below. I will do my best to respond!