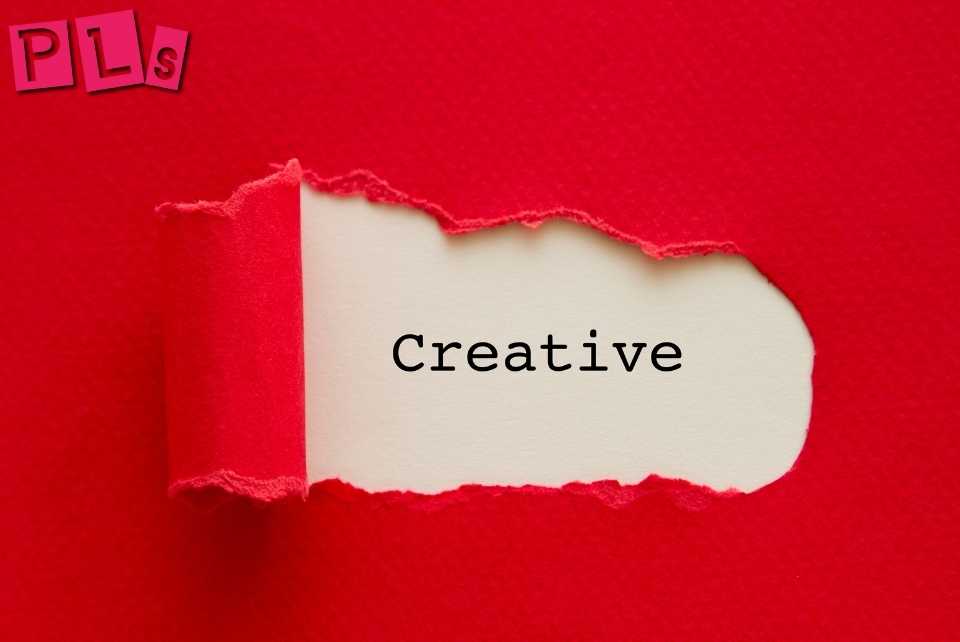 Creativity is at its peak. More people are joining the creative industry and a lot more are discovering their creative abilities. Right now, the world is thriving on creativity.
There are several ways one can express creativity and it's not limited to any industry or profession. You can be creative in different ways and for different reasons. 
By the way, a Creative is someone with the ability to create. It means that anybody can be a Creative. While some people are gifted and have an innate ability to be creative, some others have to learn. Whichever way it is, the power to create is within everybody. 
With that established, it is also important you know that not everyone can express themselves or their creativity in ways it is needed in industries. 
The world appreciates creativity and originality but currently, there are job opportunities for certain kinds of creatives, especially those who are good at their art and have gone the extra mile to become creative professionals. 
With the world needing creative people and with the importance of their works, there became a niche for people who can create and meet the demands of business and organizations, even personal brands – the creative industry. 
Here are some examples of jobs that can be found in the creative industry.
Read also: HOW TO MAKE MONEY USING YOUR SKILLS AND TALENTS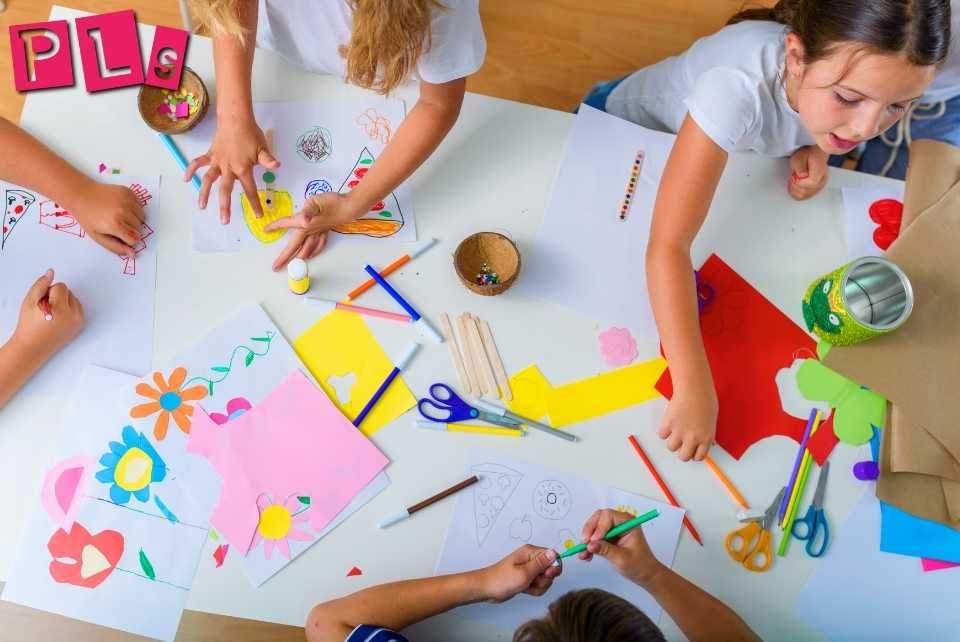 12 AREAS THAT REQUIRE YOUR CREATIVITY
Content Creator
A content creator creates content for personal brands, businesses, or organizations as required. With social media being a major platform for business/corporate operations, the need for content creators is high. 
There's a need to put out content in order to build a brand and attract people to the products/services rendered. A content creator is a person that carefully studies the market to create contents that align with the values of the company while driving sales and promotions. 
Graphic Designer
Graphic design like content creation is a much-needed skill now in the business market. Certain images, logos, colours, and trademarks are peculiar to some companies and individuals. 
Images are catchy and they engage more attention than ordinary texts. People want to see colour and style in the content you put out. It takes a lot of creativity to design graphics and blend them with the content and culture of the brand. 
UI/UX Designer
When you open a website or link, how do you feel and what comes to your mind? What's your experience like? Do you usually take note of how easy it is to navigate the website or the way it is designed? That's the work of a UI/UX designer. 
They promote users' experience and interface with the website through designs. The outlook and interface of the website tell a lot about the brand and what they do and stand for. That's why companies look for people who can create the designs that work best for them. 
Artists
People can be artistic in different forms but a prominent one is drawing. It could be pencil, biro, painting, or digital drawings. Artists create and replicate images with accuracy. It takes a lot of skill and creativity to draw something and someone with the same features or semblance. They pay attention to many details while at it. 
Music Artists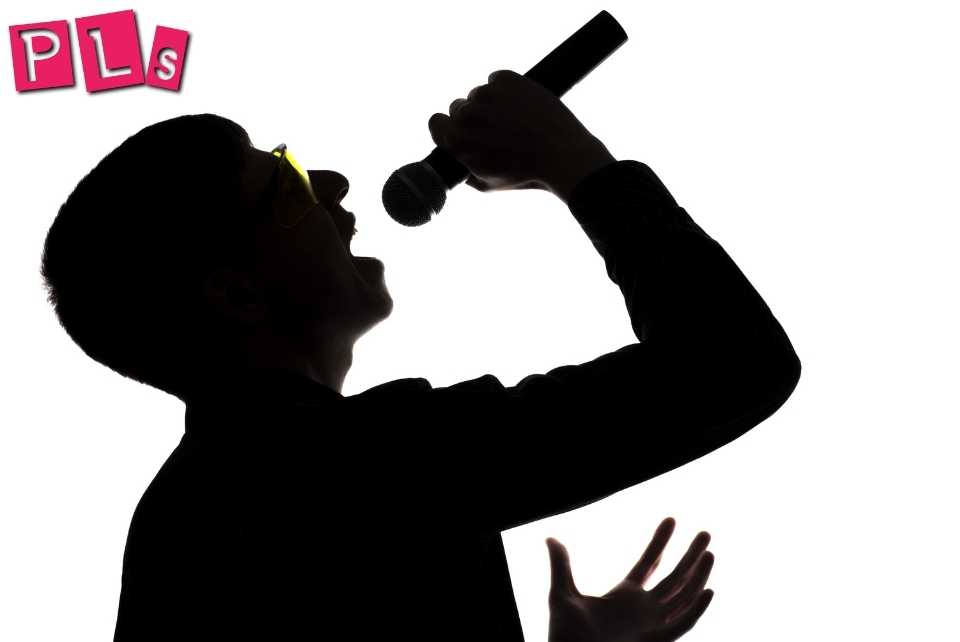 Have you ever tried writing songs or adding tunes to lyrics you had? Was it as easy as it seemed? Music artists produce and sing songs. All the songs on your playlists and all the tunes you vibe to are products of music artists. It takes time, inspiration, and creativity to put together words, produce tunes and make music that people love and appreciate. 
Product Designer
A product designer has an almost similar role to a UI/UX designer. A product designer is in charge of creating products for use. It is broader than UI/UX design. He/she designs and sometimes does product management. They solve problems that arise. 
A product designer usually takes part in the entire life cycle of the product. They also work with the marketing teams to ensure there's synergy between the brand and the product. They manage the product to ensure that it succeeds, and is sustainable in the long run. This requires great skill and creativity so that every product can stand out and be unique to the brand. 
Copywriter
Copywriters are writers but this time, they have a niche. With a good knowledge of business and marketing strategies, they compose compelling copies for videos or ads. 
Copywriters work for advertising and marketing agencies and businesses. A copywriter sells a product through words. He/she is usually persuasive and compelling with words to convince the market to buy the products or services advertised. 
Makeup artist
A makeup artist is a creative person who uses colours and facial products to highlight and enhance the facial features of a person in order to look their best or fit into a specific role. It takes creativity to make a person look like another person or character. 
People want to look their best. Some events paths like acting, music videos, art exhibition, etc require people to look a certain way than they already look. Not everyone can create these looks. The services of a professional are required and makeup artists come to mind. 
Illustrator
An illustrator creates artworks. A lot of people write but some don't know how to design or create art. While some people love to read books even when it's plain without any illustrations, a lot more prefer books and publications that have illustrations as it helps aid better understanding and keeps it interesting. 
An illustrator creates the art that accompanies books, magazines, and other publications. Illustrators can work in different capacities like illustrating children's books, creating marketing materials, or drawing for scientific or medical books and magazines.
Interior Designer
Interior designers design and decorate homes, offices, and industrial spaces. They work with the plan of the building. They don't just design, but design according to the taste and preferences of their clients. People want beautiful and cosy places. 
Most times, people lack the time, skill, or artistic ability to put the ideal picture they want together. It is the job of the interior designer to bring the ideal image of the client into life by creating designs. They usually work with other building professionals. 
Fashion Designer
Fashion can never go out of style. Everybody wears clothes and the fashion industry will keep thriving. But people want to look different. They want to look beautiful and outstanding. 
Fashion designing is creating a design pattern based on people's personal preferences, culture, trends and styles to make clothes. The different designs and styles you see in the market are products of fashion designers. They don't just sew clothes, they bring clothes into existence. So definitely, fashion designing is a creative skill. 
Web Developer
Web developers write code used to create websites. It requires a lot of time and skills. What you see on a website requires a good amount of coding in the backend. Web developers don't just put one and two together to produce a website. 
They visualize a page and build it using front and backend code. Web developers also improve user experiences on websites and implement tools to monitor and track website performance. Web designing is a software skill but it requires training and creative juice. 
Conclusion
Creativity is open to all but it takes skill to thrive in the creative industry. So, to answer the question "Is everyone a creative?", I would say, everyone has the ability to be creative but only a number of people can be classified as creatives in our world as we know it. If you think you have any creative skills, you can develop yourself and hone your skills to perfection. Creativity is not limited to the list above. There are more ways to be creative and the world will adjust for more opportunities if it meets the needs of people.
Thanks for reading, kindly leave your comments below and don't forget to share.
Related articles
8 PRACTICAL TIME MANAGEMENT AND CONTROL SKILLS
HOW TO MAKE MONEY USING YOUR SKILLS AND TALENTS
WHAT TO DO WHEN YOUR TALENT IS NOT LUCRATIVE