Hi guys, today is another beautiful day in 2022 and I hope you are already killing it.
I'm bringing you daily nuggets for healthy living. we are all aware of the negative effects and discomfort that comes from being close to someone who lacks personal hygiene whether it is bad breath, body odour, etc. or what some Nigerians call smellos
Today, I decided to share my Top 5 Nuggets on what to do when you're stuck with someone with this issue. some of these nuggets are basic but they help while some others require bravery or radical honesty.
5 nuggets for dealing with smellos (lol)
nugget 1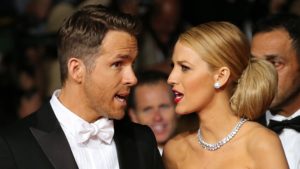 Here comes the radical one. if you are very bold, you could look them in the eye be it family, friends, etc. and say the needful "hey your breath stinks" "hey you smell" don't be harsh about it though and be careful so you don't get beat up, lose your job, lose a friend or someone stops paying your bills
nugget 2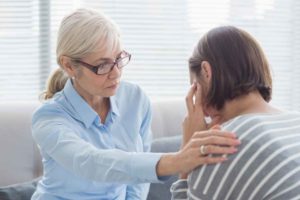 This nugget is a calm and intelligent route to take for this. all you need to do is to devise a way to start up a conversation about personal hygiene
nugget 3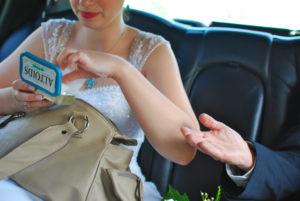 When with someone with bad breath, you could just offer the person a mint gum or a drink like one cold pesi. it's simple and would require you to give out something but it does work. do it friendly though else what happened in 1897 would repeat itself.
nugget 4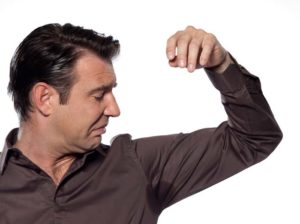 For smart people, you could try being dramatic. how do I mean? try saying "something smells here", "I think I have bad breath or bad odour" to keep the person's attention. breath in your palm and inhale it or try smelling your arms and then say out loud "nope, it's not me", then look at the smellos and then keep quiet. they'd get the message. just try and sleep with one eye open this night for your safety
For the dramatic kings/queens, I've not said dramatic people are smart.
nugget 5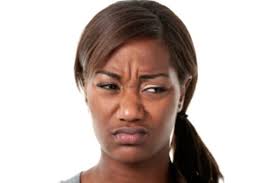 For those of us that don't dare to act on our feelings, all we can do is manage, swallow it till it's over
Have a lovely day guys, remember to comment below about your experience with a smellos and what you did. Also, share your tips as to how we can help them.
Freedom of speech you have, but freedom after the speech I don't guarantee it  (just kidding though)
see also: 5 Critical Reasons Why People Run Away From Love and How To Overcome It