HEART OF HAPPINESS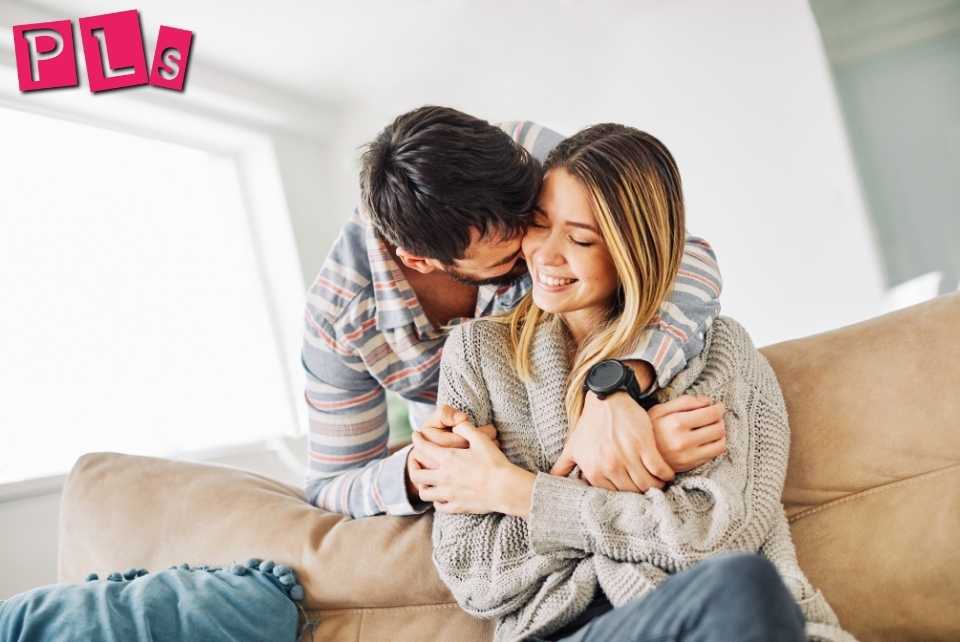 In meditation classes, the teacher usually starts by saying, "Take a deep breath and remember a time that you were truly happy; Think of a childhood experience or an event in your life that brought you a true sense of joy, " sometimes you wonder why you couldn't even think of one thing.
And then you are forced to ask the teacher to do something else because her visualization prompt was too painful. All the feelings that came up were feelings of sadness, grief, and unhappiness. 
Your mind could not take you to one happy experience in life. Not to mention, the physical aspects of the same yoga class were causing all types of painful thoughts to come to the surface. 
Many of these traumas flooding your mind were things you hadn't thought about in years.
How could something so positive bring such painful experiences to one's mind? you wondered.
But the truth is sometimes we carry all of our old emotions and traumas in our body." So, when those thoughts come to your mind, it's because they were released from your body. All you need to do was to simply Breathe them in and then breathe them out. Focus on your breath and they will go away. Those thoughts will depart from your body.
Trust me that can be the beginning of your love for meditation.
And the next time you are instructed to take a deep breath and think of something happy. Almost immediately, your cells will begin to feel full; I will feel nothing but love. You will feel a rush of nostalgia and divine love. Your heart will feel so full that every memory in your life seems like a loving experience. 
I cannot describe the amount of love you will feel from your experiences. 
This whole meditation experience proves that the pursuit of happiness starts and ends on the inside. When we discover who we are, even our mistakes make sense. 
We must first change how we feel about ourselves, then the way we feel about our experiences will change. We will see our own experiences as a divine path to our highest self.
There are so many ways to shift your consciousness from fear to love. Here are some simple things you can do right now to change your mind and life.
How To Develop A Heart of Happiness
1. Make a conscious decision to remove negative thoughts from your mind. 
When you feel yourself going to a place of sadness, despair, or judgment, simply take a deep breath and exhale to let it go. The more you do this, the easier it will become. Take as many breaths as you need to. Remember as Patricia Moreno says, "You are the thinker and not the thoughts."
See how to deal with negative emotion
2. Find Your Purpose.
Start by writing for ten minutes per day. Write about anything you desire. This could be writing things that bother you, things you love, your grocery list, or whatever comes to mind. When we write, we connect to the higher power in ourselves; the answers lie within us.
See why people don't set goals
3. Create an intention statement.
Take a day for yourself and truly reflect on where you want to be one year from now. We are connected to everything we need in our lives. The power to get you there lies in your belief. Belief fuels the dream to its destination.
Write one full page of exactly what you want your life to look like. Avoid statements such as, "I hope I might," or "If this happens I will be…" Use statements such as "I am ___."
Example: "I am a mother of two beautiful children who have everything they need to live an abundant life. I am a successful leader in my community. I am at my goal weight. I am married to an incredible partner". Write absolutely anything your heart desires. Remember what comes following, "I AM" is the most powerful statement you can make. Make it great!
4. Write in a gratitude journal.
Take a few minutes each night to write three things that you are grateful for. Being grateful for what you have brings you more of what you want.
5. Meditate daily.
Meditation quiets the mind and connects you to your higher power. It brings clarity, peace, and love to your life. There are many free mediation programs online such as Deepak and Oprah's free 21-day mediation challenge. You can also visit my website at www.straightupfearless.com where I share meditations that I record.
6. Put yourself above everything else.
"Love yourself first and everything else falls into line. You really have to love yourself to get anything done in the world." – Lucille Ball
It's time you put yourself first and become selfish. While it's admirable to help others, don't forget to show yourself some love. Treat yourself to a massage. Take a weekend trip where you can disconnect from the noisy world you live in.
7. Block out your time and let no one cut in.
Forget being perfect and accept yourself. "If you look for perfection, you'll never be content." – Leo Tolstoy
People often act confident and secure around others but deep down, they're insecure. Realize we live in an imperfect world and stop comparing ourselves to others (it's not worth it to play 'Keeping up with the Joneses').
Once you learn to accept yourself for who you are, life becomes simpler and more peaceful.
8. Surround yourself with the right company
"Surround yourself with only people who are going to lift you higher." – Oprah Winfrey
Your friends should bring out the best version of you and help you strive to new levels in life. Think of your company in terms of quality instead of quantity.
It's more important to have a few quality friends who inspire you, than tons of friends who leave you in a negative state of mind.
9. Get out of your comfort zone and become bold
"Move out of your comfort zone. You can only grow if you are willing to feel awkward and uncomfortable when you try something new." – Brian Tracy
We cannot become what we want to be by remaining what we are." – Max Depree
Nothing worth having comes with a 100% guarantee of success, nor should it. Being willing to take risks is what life is all about.
Living in your comfort zone shrinks your world and gives you tunnel vision. Instead of thinking, "If only I had…," take a leap of faith, and maybe, just maybe, you'll discover the life you always wanted.
10. Have a feel-good song
"Words make you think. Music makes you feel. A song makes you feel a thought." – Yip Harburg
Everyone needs a go-to song when they need to brighten up their day. It's been proven that music can make us happy even on our worst days.
So, Have a go-to song that even the saddest person will have to crack a smile too when listening to it.
11. Include the little things you love into your day-to-day life
"Enjoy the little things, for one day you may look back and realize they were the big things." – Robert Brault
I'm sure you've heard the saying, "It's the little things in life that matter." The little things are the small and often underappreciated aspects of life that truly make us happy. Rather, it's your favorite cup of Joe, your morning walk along the beach, attending your favorite yoga class, or wearing that outfit that makes you feel like a million bucks.
Schedule your life around the small details that bring you happiness.
12. Stop comparing yourself. 
Chances are you always pick those at the very top to compare yourself to. No wonder you feel like you've come up short! Focusing on the things you've accomplished is a lot more productive.  
CONCLUSION
Happiness is and will always be the most cherished, yet most elusive, of all human desires. Day in and day out, many searches for happiness, but end the day empty-handed.
Happiness isn't something that someone gives us, nor is it something that we have to have permission for. Happiness is a state of mind that is created from within. 
Even if you've never done any of these things or if you have only done some of them, I encourage you to add in each of these powerful 12 practices over the course of the next few weeks. I can't wait to hear about how they change your life.  The truth is "If you change the way you look at things, the things you look at change."
See Also;
Positive emotions you should embrace
5 spicy ingredients of happiness
5 HABITS TO HELP YOU LIVE A HAPPY AND LAUGHFUL LIFE
5 REASONS YOU SHOULD LAUGH MORE