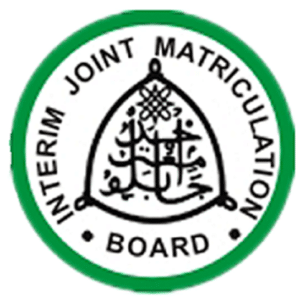 Hi guys. Welcome to the latest school news.
If you've been searching for
ijmb centres,
ijmb meaning,
universities that accept ijmb,
ijmb ilorin,
universities that accept ijmb for medicine,
ijmb website,
ijmb requirements,
ijmb 2020,
then this article is for you.
We've earlier looked at schools that don't require you writing jamb and other ways you can gain admission without sitting for jamb.
Now, we'll be looking at how you can gain admission with IJMB.
As I mentioned in my previous article, IJMB means Interim Joint Matriculation Board (IJMB), is about 9 to 10 months programme that when you are done with it, you can use the result to admission into Nigerian universities that accept it into 200 level. IJMB is alternative to JAMB.  It is important to note that IJMB has been in existence since 1970, even before JAMB.
HOW TO GET ADMISSION WITH IJMB (HOW IT WORKS)
The programme will usually run for two semesters and the students are assessed through internally conducted Continuous Assessment Tests (CAT) during the semesters and the main external examination at the end of the second semester by February.
Depending on their choice of discipline, each student is expected to take 3 basic combinations of subjects. Each school will provide you with the list of courses available and the subject combinations.
Based on your performance, they (schools) will offer or deny you admission after completion of the programme.
See how to gain admission with JUPEB instead
Kindly share and leave your comments below
Related posts
Gain admission without sitting for jamb
Top universities in Nigeria that does not require you sitting for Jamb