MOVING ON AFTER A HEARTBREAK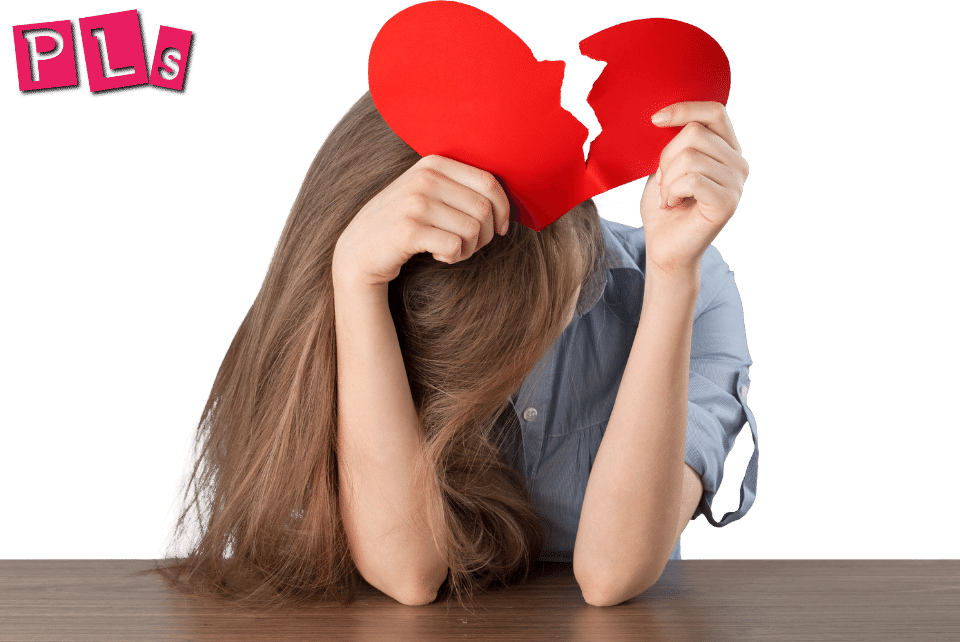 One of the hardest lessons in life is "Letting go". Whether it's guilt, anger, love, loss, or betrayal. Change is never easy. We fight to hold on and we fight to let go.
After a breakup, it is natural to feel caught up, you just can't seem to get over your past, this can also stand as a critical way that we stop ourselves from reaching our goals. Fact is, it's pointless to look for happiness in the same place you lost it. It might harm you in ways you might find hard to explain, it can also prevent you from realizing what you deserve is not in your past.
"Moving on" means "Letting go". Some people are meant to be a part of your history, some are meant to be in your destination. It might seem like a hard and impossible feat but if you focus on taking baby steps it gets easier with time. Take care of yourself until your broken heart begins to mend. Work through your emotions and build your independence.
Nobody is worth stressing over. Move on. It's okay to leave people behind. Go find yourself. The world is yours. Life goes on. Don't think you need some big strategy to help let someone go, all you need is to take simple easy steps, that'll help you begin a new chapter in your life. 
Below are things you can do to put your past behind you. They might look simple, but they really help.
6 IMPORTANT THINGS TO DO TO DEAL WITH HEARTBREAK
1. DELETE THEIR NUMBERS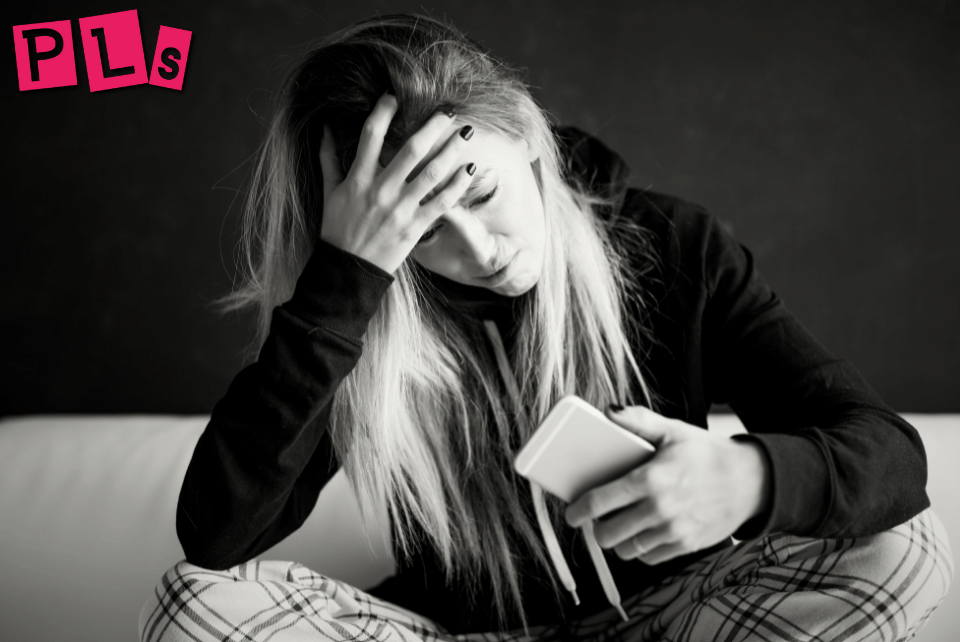 You want to move on from a past that really hurt you, you want to forget someone that makes you feel like an option, not a priority, you have to start by deleting their number from your phone. Seems easy right? But it's the best thing to start with, their number is not worthy enough to be in your contacts. 
2. DELETE THEIR PICTURE
Having photos of your ex might be disturbing, seriously. You can't get over someone you see on your phone every day. It will be difficult. You have to get rid of every memory of them on your phone. As you do this you're doing the same for your life subconsciously. 
You might wonder, what if he or she lives next door, what if we are colleagues at work, what if we are bound to see each other every day? Here's an answer, being brave enough to delete them from your phone memory, from social media even will help find bravery in handling their mere presence. Doing this is drifting them apart from you without you realizing it. It then gets easier and easier.
3. STOP THINKING ABOUT THEM
This is not impossible. it is true it's easier said than done but it's something you can teach yourself to do. That's why you should ensure all your memories of them on your phone, pictures are gone. It'll make it easier. 
If you still have a hard time doing that you could find any distraction. And don't forget this part, some people are meant to be history in your life. This doesn't mean you will forget them immediately, it just means you've learned to put them where they belong. The past.
Stop wasting time on the wrong people.
4. SPEND MORE TIME WITH FAMILY AND FRIENDS
You can't get over your past if you isolate yourself. You need to hang out with your family members or go shopping with friends. Just do something fun with someone, it'll help you forget about your hurts. You might feel it will only last the moment you decide to have some fun but that's not exactly true. Don't ever leave that space in your heart vacant. Fill your heart, your phone, and your moments with new memories.
5. LISTEN TO A MOTIVATIONAL SONG
Music has a way of relieving stress. And please don't go listening to the wrong song, there is the right song for the right moment. What you need is a song to build your self-confidence. To strengthen your emotion. You need those words to remind you that you deserve better. And to remind you that, if he or she is going to be a part of your future, they'll catch up. 
6. LOVE YOURSELF
This is the most important. A lot of people let themselves get hurt because they don't love themselves enough. They spend so much giving love out that they forget to keep some for themselves. As long as you value your feelings, you love pampering yourself and you know you are a unique personality you won't give in to letting yourself suffer because of a breakup. Treat yourself better by letting it go. 
Conclusion
Things happen. Life happens. That's how things go. You're not the first person to experience a breakup and you won't be the last. Stay strong for yourself, cause in the end, you'll only hurt yourself more. Remember this, at the end of every tunnel, there's a light. Breakup is part of life challenges. It's not as big of a deal as we all assume. 
Sometimes you just outgrow certain people. Don't try to fix or repair it. Just accept it and move on.
See Also;
THE STRUGGLES OF AN OVERTHINKING MIND
Understanding Basic emotions-Negative emotions you should avoid
Understanding Basic emotions-Positive emotions you should embrace