How to effectively install thunder arrestor in Nigeria
Hi guys. Welcome to tutorials in electricals.
Today I'm going to be putting you through how you can successfully install a thunder arrestor in your home.
Also, at the end of this topic, you'll know what a thunder arrestor does, the function of a thunder arrestor and if your house actually needs a thunder arrestor.
What is thunder arrestor

Thunder arrestor is a device used for the protection of the insulation and conduction properties of devices from the effect of surge from lightning strikes
Why is it necessary to install thunder arrestor
The voltage from lightning is about hundreds of millions of volts. This voltage is far higher than the rated voltage of the devices (capacitors and resistors) at home. This can cause damages to these devices.
How does the installed thunder arrestor help in protecting the devices at home
Lightning is known to strike the closest path it sees and at such any tall building in an environment is prone to lightning.
In the presence of a thunder arrestor which is few metres above the house, the lightning will pick the path of the thunder arrestor which sends it straight to the ground
Components needed for installing thunder arrestor in the house
1. Thunder arrestor.
2. copper tape.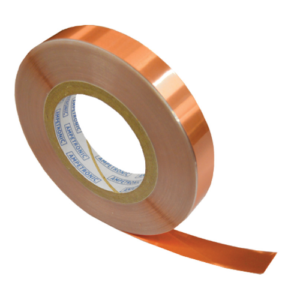 3. copper mat.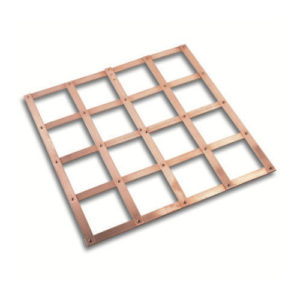 4. copper rod.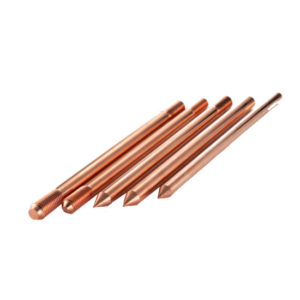 5. copper clip.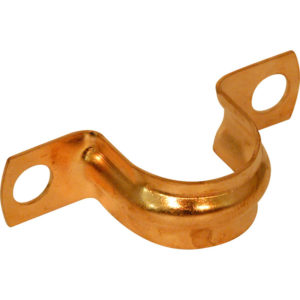 6. copper nail.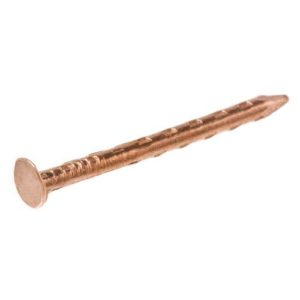 7. Industrial salt.
8. Charcoal.
How to install thunder arrestor in the house (Nigeria)
After purchasing the above-mentioned component, the thunder arrestor is fixed at the top of the roof. It acts as the point where the lightning voltage is diverted from getting to the building.
This is connected to the copper tape. This help to take the correct from the thunder arrestor to the thunder mat. The copper tape is clipped to the wall by the copper clip and nailed with copper nail.
At the end of the copper tape is the copper mat. which is then connected to the copper rod(s).
In the absence of copper rod, a galvanized rod can be used.
Then a hole is dug about 4 ft below the foundation of the house. Then the earth mat attached to the earth rod is sunk till the earth mat is the only visible component on the ground.
Then add your industrial salt and your charcoal. The layer of charcoal and salt helps to maintain low resistance for earth fault currents. Because of the ionic behaviour of salt and charcoal they will maintain moisture.
Occasions when you might ignore installing thunder arrestor
1. When your building is not the tallest in the area.
2. When houses close to yours already installed and their building is higher than yours.
Notwithstanding, it's important that all houses install thunder arrestor.
This is all we can take on the topic "how to install thunder arrestor in Nigeria". Use the comment section for your questions and contribution.
I'll really appreciate if you share this article.
Why you must add industrial salt and charcoal during earthing
Electrical overhead line materials and functions (33kv and 11kv)